Nov 3 – International Day for Biosphere Regions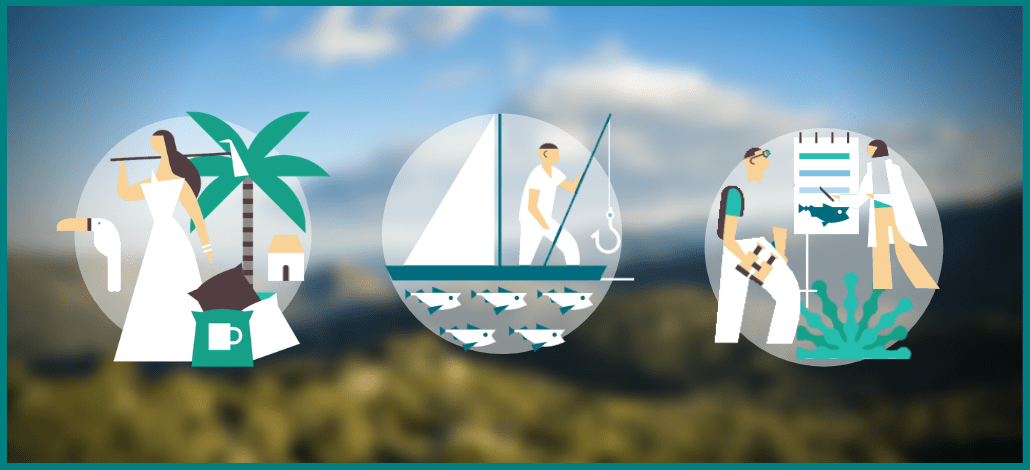 "The International Day for Biosphere Reserves is an invitation to take inspiration from the solutions already implemented in these spaces to build genuinely sustainable development everywhere, with full respect for nature and for the living world." UNESCO
The day isn't just a day to celebrate—it's a day to connect, collaborate, and contribute to a more sustainable future. We're proud to be a member of the Canadian Biosphere Reserves Association and part of the incredible network of 19 Biosphere Reserves / Regions across Canada, each working tirelessly to balance human activity with the preservation of our natural and cultural heritage.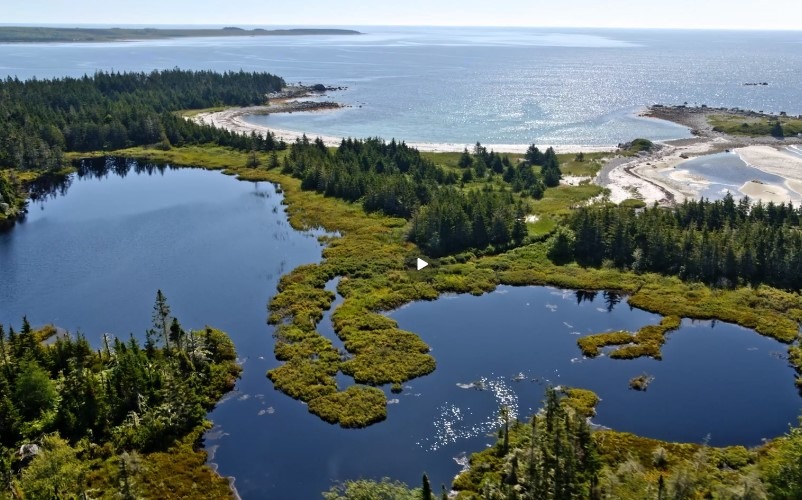 JOIN THE MOVEMENT
You can be part of this too! Explore the natural wonders of the Bras d'Or Lake Biosphere Region, share innovative ideas for sustainable development, and learn from the Indigenous communities who have been stewards of these lands for generations.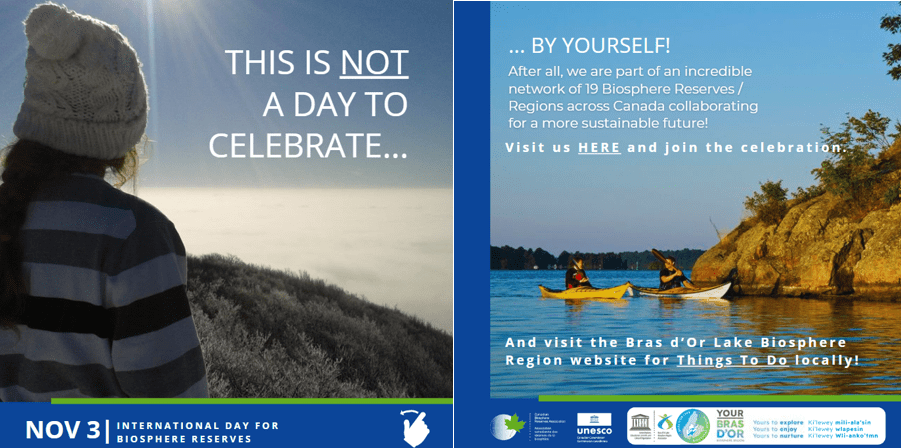 OUR PARTNERS
We couldn't do it alone. A big shoutout to our partners who help us make a difference every day. From local communities to all levels of governments, your support amplifies our impact.