Canadian Biosphere Reserves make a splash in New York and Ottawa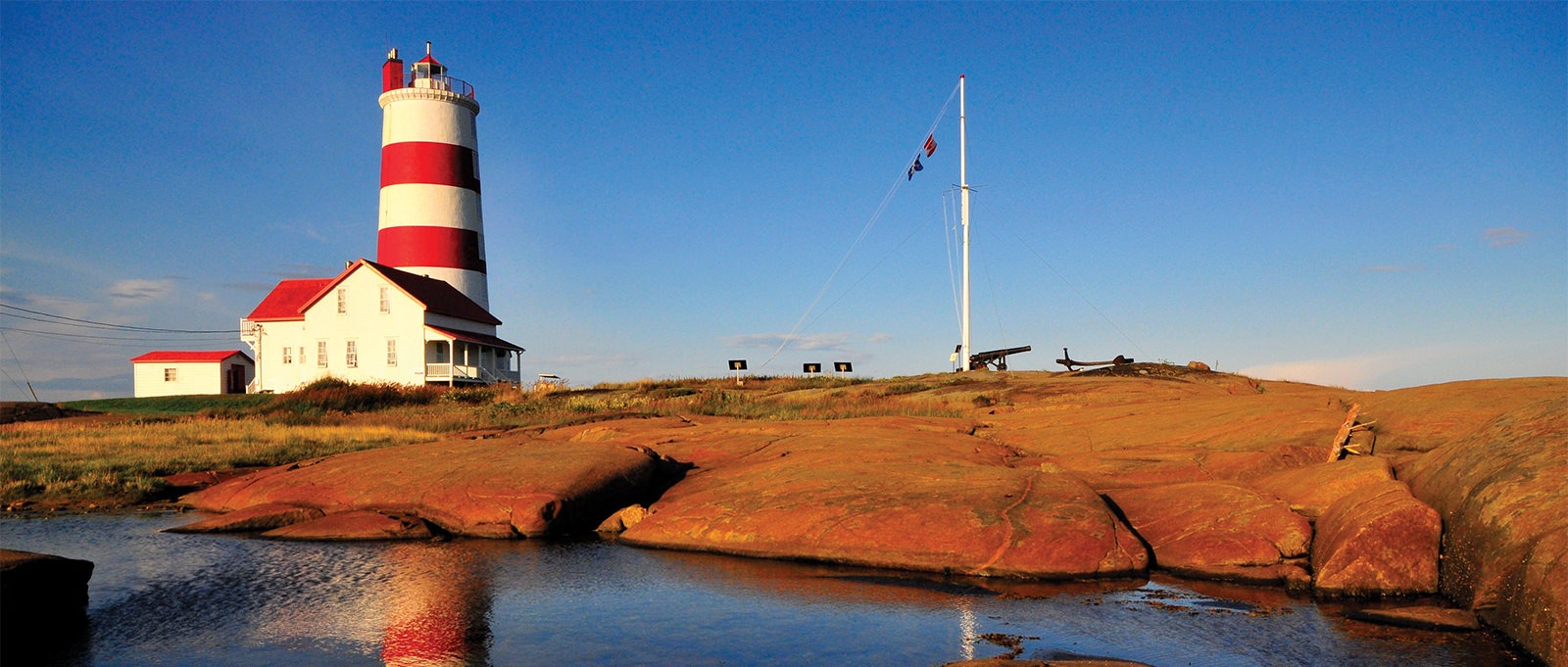 Our biosphere reserves showcase their important activities to decision-makers, at home and abroad.
Throughout the world, the 669 UNESCO biosphere reserves operate as an extensive network of cooperation to achieve the United Nations (UN) Sustainable Development Goals (SDGs), which Canada has adopted. Biosphere reserves are, in fact, one of the main strategic tools to achieve the SDGs at the local level.
On June 5th this year, the World Network of Biosphere Reserves (WNBR) was in the spotlight at the 3rd Annual Multi-Stakeholder Forum on Science, Technology and Innovation, held at the UN headquarters in New York.
Two Canadians actively participated in this international event: Leonard Kenny, representing the Tsá Tué Biosphere Reserve, the first biosphere in the world to be created and managed by an Indigenous population, and Jean-Philippe L. Messier, founder and representative of the Manicouagan-Uapishka Biosphere Reserve. They showed how biosphere reserves are an effective way to implement, test and promote the SDGs.
The 18 UNESCO biosphere reserves in Canada are actively involved in this global network. What sets them apart is how they have formed alliances with Indigenous peoples in a spirit of reconciliation.
Canadian parliamentarians meet biosphere reserves in Ottawa
The same day, the Canadian Biosphere Reserves Association (CBRA) and the Canadian Commission for UNESCO jointly hosted a day-long event on biosphere reserves on Parliament Hill in Ottawa, following on the heels of the tremendous success of the first such event in 2017.
This non-partisan day of information and discussion was attended by the Canadian Minister of Environment and Climate Change, together with MPs, senators and other guests in the House of Commons Speaker's chambers, a space reserved for non-partisan gatherings.
Biosphere reserves preserve our natural world for future generations. They are essential for protecting thousands of flora and fauna species, and for delivering by 2020 on our commitment to preserve this important natural wealth.

– Catherine McKenna, Canadian Minister of Environment and Climate Change
The event enjoyed unanimous cross-party support with five MPs, each with one or more biosphere reserves in their ridings, co-sponsoring the event: Gord Johns, New Democratic Party (B.C.); Michael McLeod, Liberal Party (N.W.T.); Robert Sopuck, Conservative Party (Manitoba); Élizabeth May, Green Party (B.C.); and Marilène Gill, Bloc Québécois (Quebec). Carol Hughes, House of Commons Assistant Deputy Speaker, was the official host of the event.
The 18 biosphere reserves in Canada bring communities, cultures, and ecosystems together to fulfill their mandate of sustainable development, conservation, and reconciliation. Biosphere reserves are key instruments for applying UNESCO ideals in our country.

– Gord Johns, NDP MP and one of the event's co-sponsors
In Canada, the UNESCO biosphere reserves, specifically promote and support biodiversity conservation, sustainable development and reconciliation. Our 18 biosphere reserves cover more than 235,000 km² and involve around 50 Indigenous communities. They help improve the quality of life of the approximately two million Canadians who live and work within their boundaries.
https://en.ccunesco.ca/blog/2018/6/canadian-biosphere-reserves-new-york-and-ottawa