Bras d'Or Watch 2021 Bioblitz Photo Event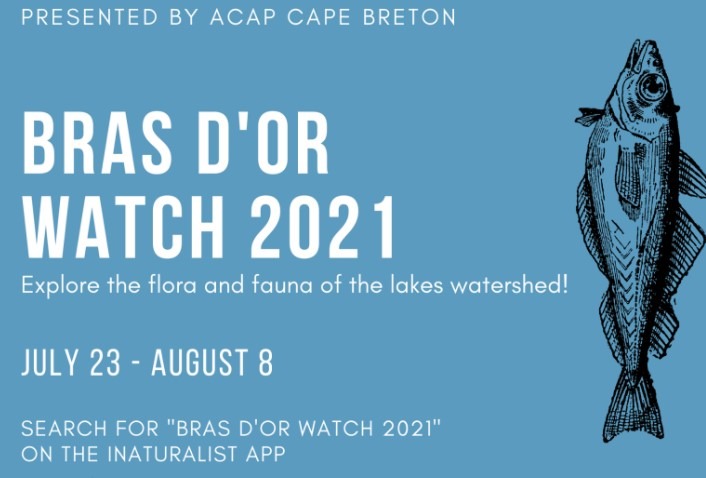 With our partners again this year we are tracking the species that call the Bras D'Or Lakes (Mi'kmaq: Pitu'paq) home – including birds, mammals, reptiles, amphibians, fish, insects, fungi, and plants! This iNat project is all-ages and will be taking place from July 23 to August 8, and observations can be logged any time between these active dates. If you would like to participate in our 2021 Bras D'Or Watch, please make sure to join this project before you post your observations in the area.
See some of the previous pictures from the Biosphere watershed here as well as sign up.
Hint: Use Explore>Filters>More Filters>Projects or Places to get to the same map.