Biosphere Highlights Quarterly: Winter Solstice Edition, December 2020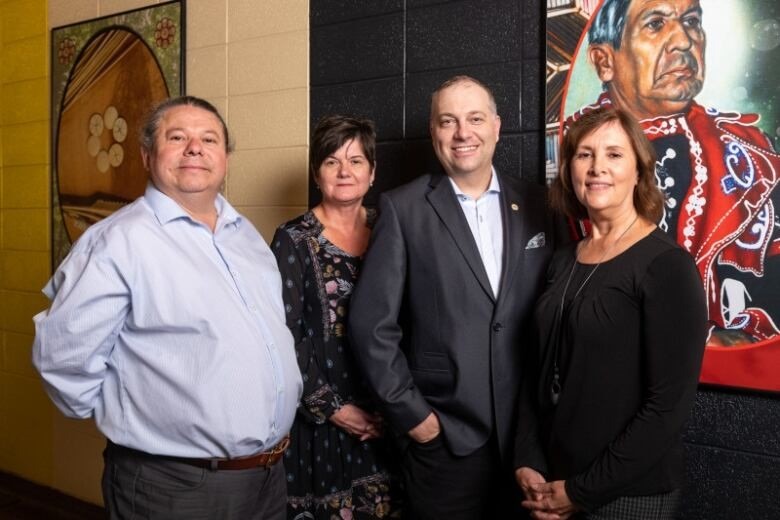 The beginning of winter this year will occur at 9:30 a.m. on December 21, just as Christmas preparations are in full swing. At the winter solstice, the Sun appears at its most southerly point. The word "solstice" comes from Latin solstitium (sol (Sun) and stitium (still or stopped).
Read the current newsletter here. Check out all the past Biosphere Highlights here.