Biosphere Highlights Quarterly: Spring Equinox Edition, March 2021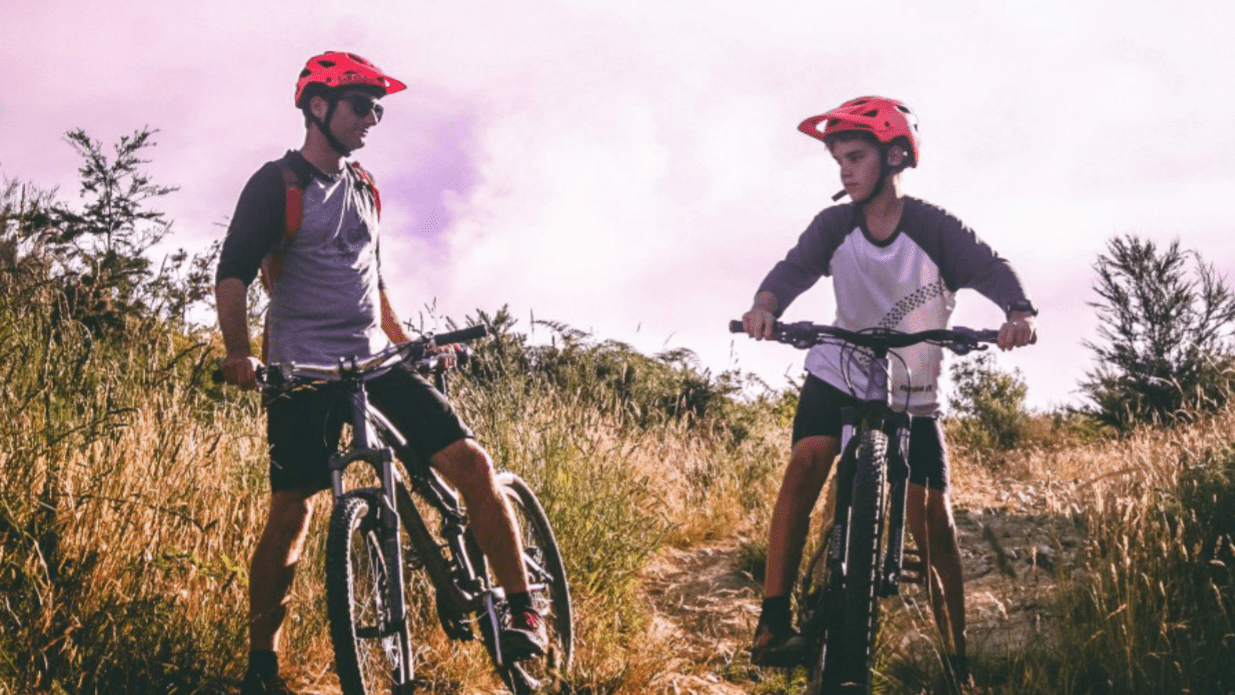 The March equinox – also called the vernal equinox – marks the beginning of the spring season in the Northern Hemisphere and the autumn season in the Southern Hemisphere. The March 2021 equinox will arrive on March 20 at 09:37 UTC or 6:37 a.m. Atlantic Daylight Time (ADT).
Read the current newsletter here. Check out all the past Biosphere Highlights here.